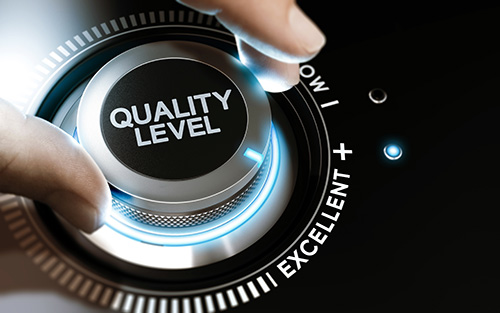 Quality
Department
Our company arranged a room for dimensional control of dies and stamped parts.
The room contains the following tools:
Durometer, used for the control of heat treatments (control of the hardness of annealed pieces)
Camera, directly linked to the PC, used to analyse in detail a specific area of the surface of a part. This camera allows to display the enlargement of the framed area on the PC screen.
Coordinate-measuring machine
The dimensional control grants to the customer the perfect match between the initially agreed project and the finished product. Our Quality Department is equipped with 3D machines with sensors and optical machines and our personnel takes all necessary measurements doing an accurate analysis of every critical part of the mould during the manufacturing and provide a dimensional report of the produced item, verifying and certifying the respect of the tolerances established during the planning.