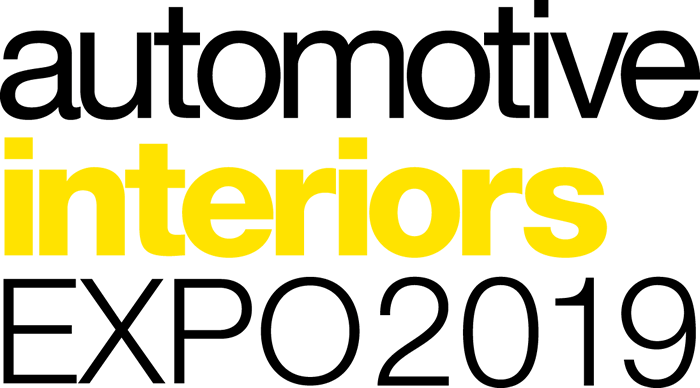 The Automotive Interiors Expo collects all the car interiors exhibitors from all over the world. The items exhibited here can be found in vehicles of the most famous car manufacturers, such as Ferrari, Maserati, McLaren and Porsche, GM, Volkswagen, Jaguar, BMW, Kia Toyota and Chery. The finishes are the main topic of this 2019 expo .
At the exposition you can meet a lot of companies specialized in plastic compounding, master-batching, metalized plastics and chromed plastics. Other ones are expert stamping of metals, films and styrenic finishes. You'll find a wide range of fabrics, soundproofing materials, shape-forming materials foams, lighting and more! 
The show is a can't miss for Tier 1 suppliers as well as for Tier 2, interior design and car manufacturers who wants to be updated on the world of materials, finishes and technologies. This is the ultimate exhibition  where you can see a huge number of innovative products!
You'll find Mario Fernando at Hall 4, Stand A4409